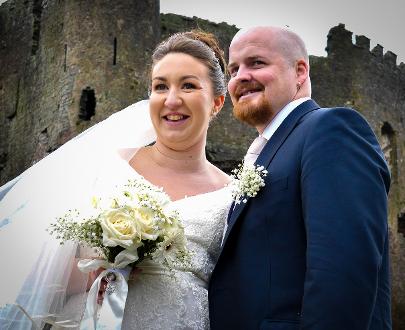 Chelsea & Steffan
We had Huw capture our wedding day on 21st December, 2019 & he was purely amazing. He blended in like a family member & I hardly noticed he was there. He captured our day in such a special way, and we will be forever grateful that because of him, we will get to watch our wedding day back on film, for the rest of our lives. Never was there a request too big or small & always replying to my forever more emails! Professional, friendly, outstanding service. Huw, you are amazing, we can't thank you enough for all the hard work you've done. If anyone asks for a videographer, I'll be sending them in your direction. From the bottom of our hearts, Thankyou! ❤️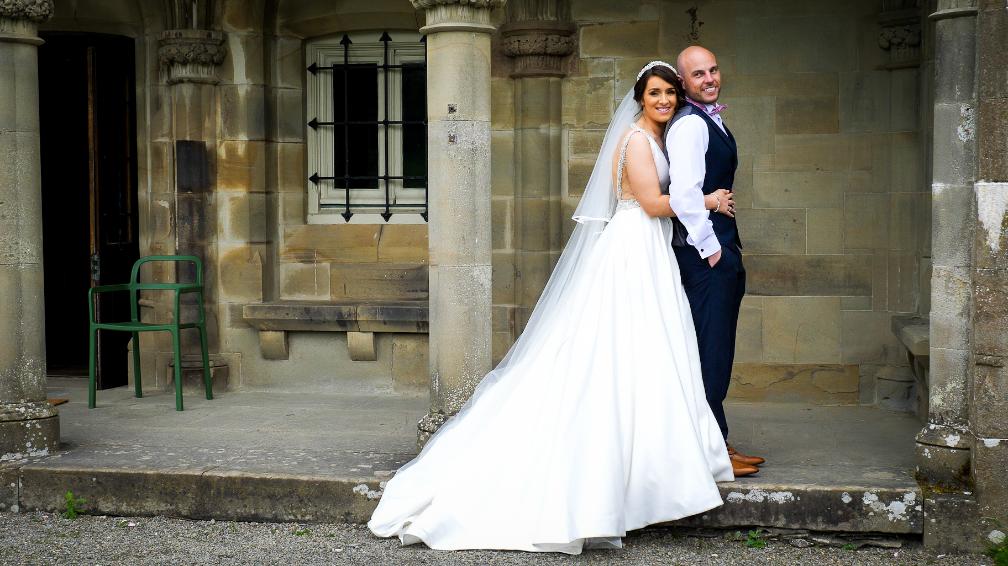 Caryl & Luke
Diolch yn fawr iawn i Teifi films am ddal pob eiliad o'n diwrnod perffaith! Odd dim yn ormod a fin shwr bo da ti footage rhagorol or cor, ffair a'r questionable dancing! Highly recommend ! - edrych mlan i weld y dydd ar sgrin!
Highly recommend wedding videographer - captures every moment from the choir to the fun fair and everything in between. Nothing was too much and you put your trust in us to hold an expensive camera flying about in the waltzers or up high on insania. It was the best day possible for Luke and myself and we couldn't have chosen any better to capture those moments. Diolch i chi! X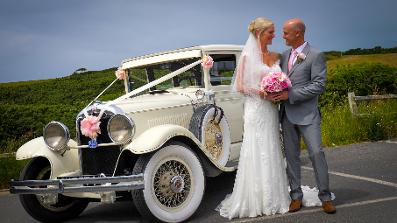 Jo & Mark
Hi Huw, we have watched the short video and we absolutely love it! Very happy for it to go online. We have only had time to watch one of the long ones. It was amazing to relive the day and see so many things that we didn't get to see ourselves on the day. We cannot thank you enough, I'm so happy to have such good footage.
Thank you Huw!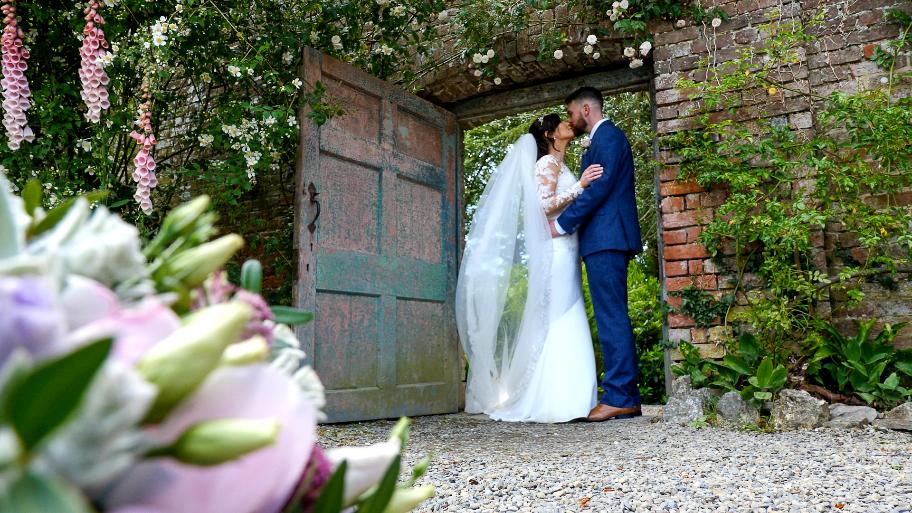 Elin & Huw
The film is perfect!! I can't thank you enough for everything. From making us feel so comfortable on the day to all the work that's gone into editing it to the presentation of the DVDs, a truly exceptional service. The music you added to Llanrhystud beach brought tears to my eyes in the nicest possible way. It's something Huw, me and both our families will treasure forever and I'm not sure how you can thank someone enough for that...Diolch o galon!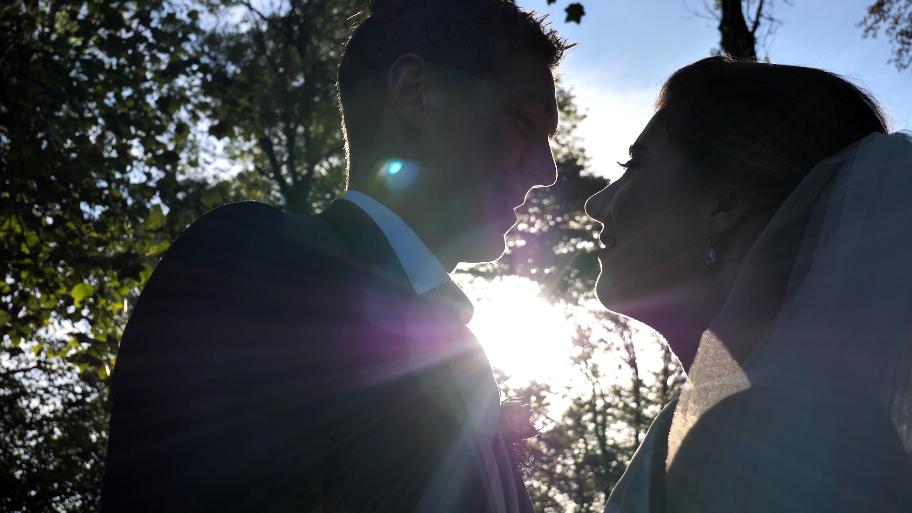 Wedi cael y DVD's, mae fe yn amazing da ti. Diolch yn fawr Iawn i ti, ni yn really bles gyda'r footage ! Diolch unwaith eto am bopeth.